WonderLux Battery Energy Storage System
UKs only remotely monitored, energy storage system
A newly designed solar and energy hybrid storage system, capable of running on-grid, off-grid and backup power systems.
Enquire now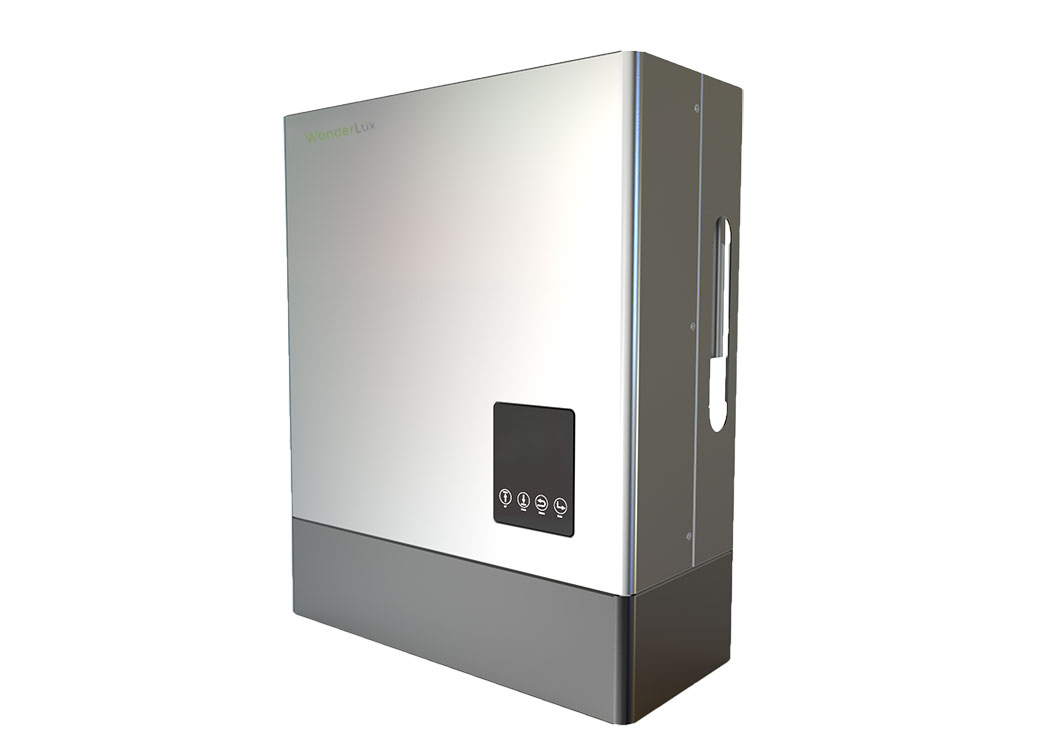 Key Features
The best choice for a solar energy storage system
The Wonderlux integrates with solar to store excess energy generated during the day, then makes it available when you need it.
Whether that's at night or when the grid goes down, minimizing reliance on your utility company.
AC Coupled ESS
AC Coupled energy storage.
Compact design
Smaller in size and much lighter than most other systems.
IP65 rated
Designed for both outdoor and indoor installation
Easy to use
Easy management with schedule based working modes.
Remote monitoring
Remote monitoring and upgrades
Enhanced EPS
Seamless switching within 0.01s with strong back-up
Optimised heat control
Much better heat dissipation and much lower derating.
Safer operation
Protected connection area, multiple protection devices.
Best for retrofitting solar
To retrofit existing on-grid solar system to solar energy storage system could not be easier than installing a Wonderlux inverter coupled on AC side with battery pack.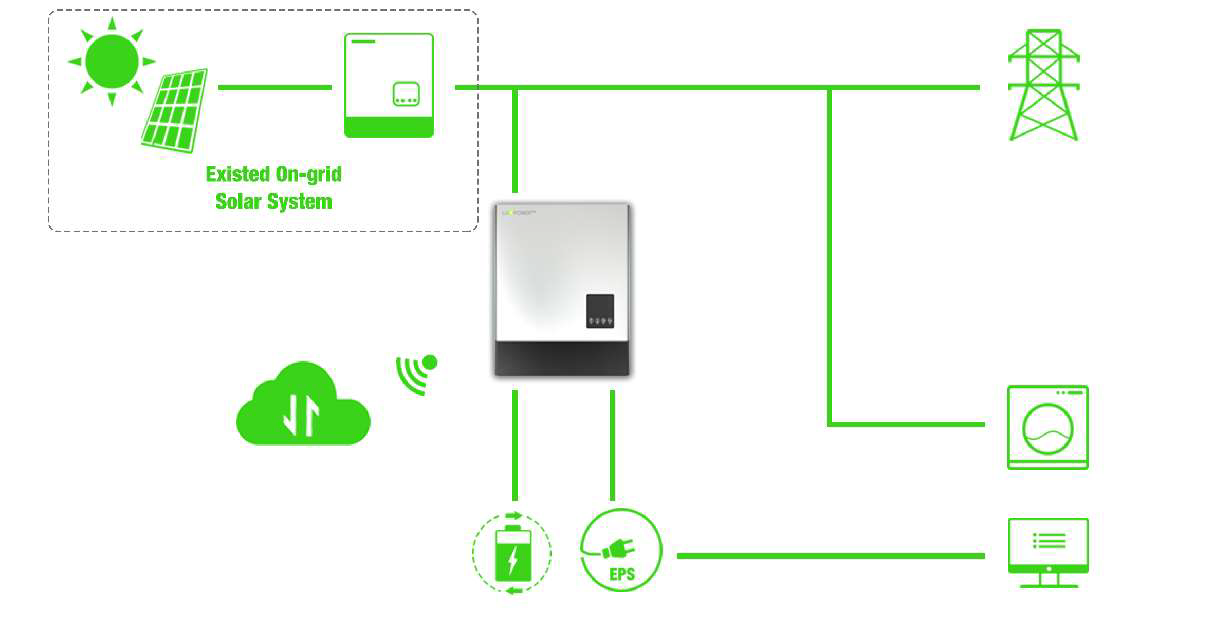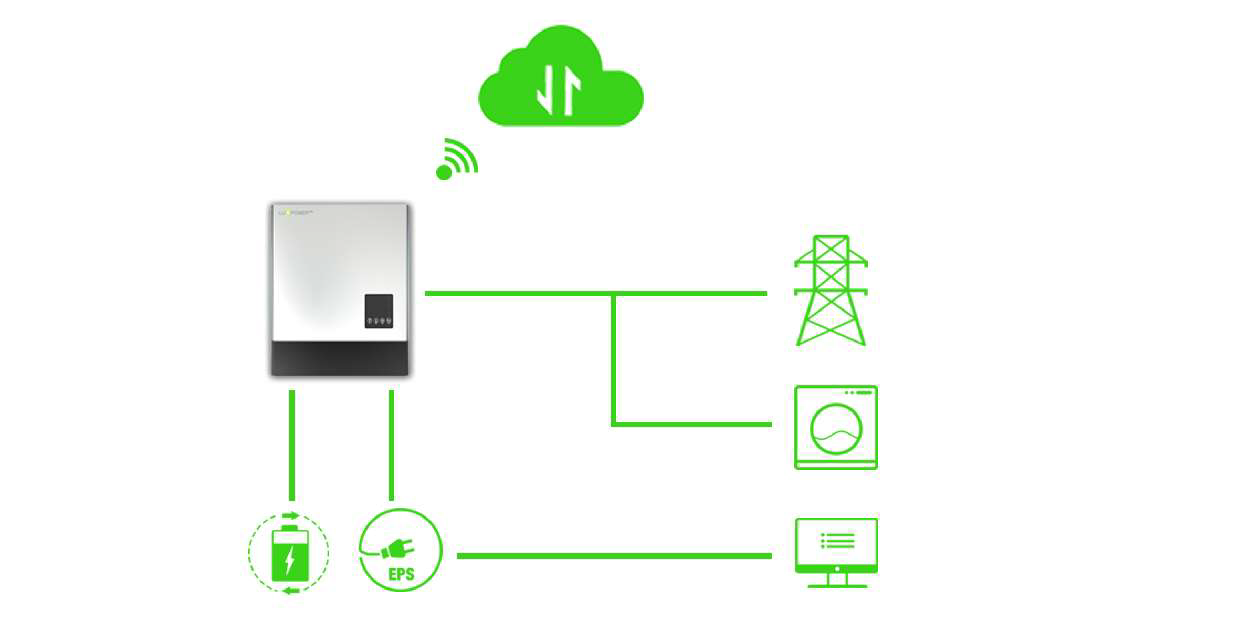 AC energy storage system
The storage system will also work well in homes without a solar PV system. Wonderlux with a battery pack to strengthen your energy system and save money through schedulable energy usage strategy.
Wonderlux Compatible Battery List
The Wonderlux unit, made by Luxpower corp is only available in the UK, Spain and France supplied exclusively by The Solar and Heat store in the UK and Yess electrical in France and Sumcab in Spain.
The Wonderlux BMS is only compatible with the list of units listed in the compatibility chart featured on the website. Our designated partner is Pylontech industries.
The Wonderlux BMU is not a storage unit and will not function without the storage units featured in the chart.
The Wonderlux is an A.C coupled system and we suggest primarily connecting with Solaredge compatibility to extend the life of the system. Secondly Growatt or Solis inverter equipment.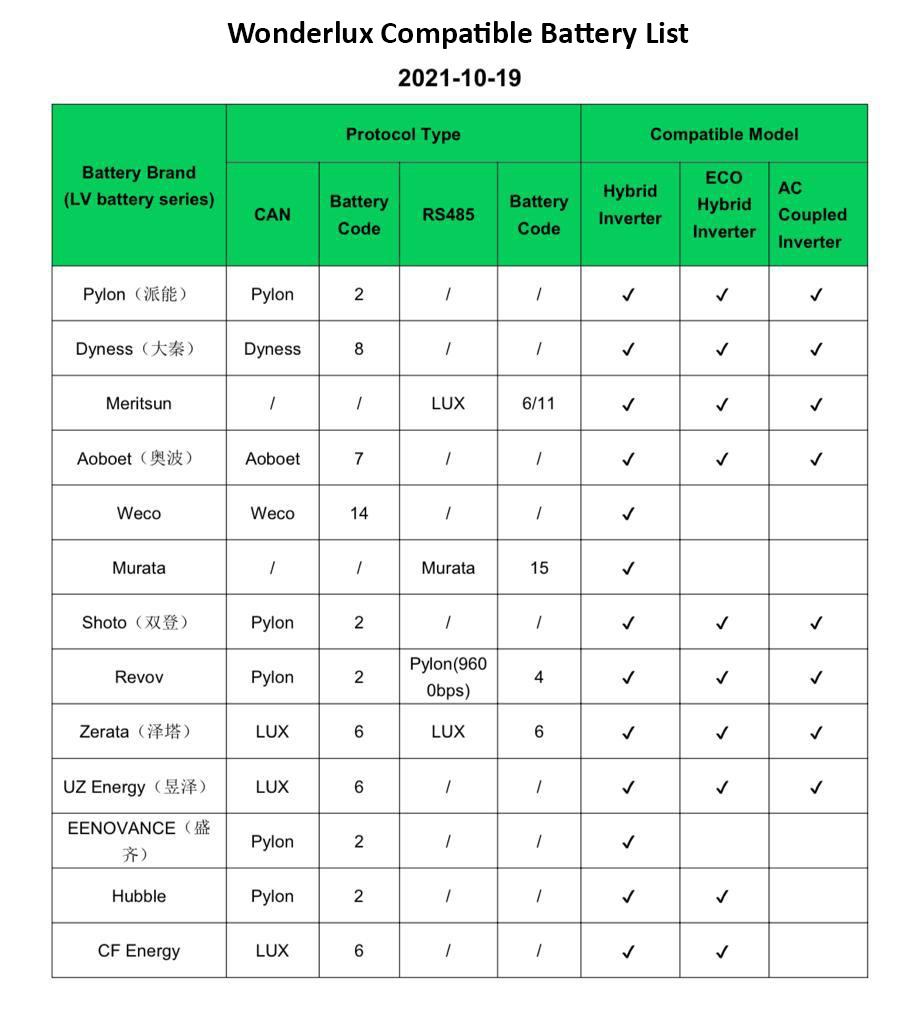 The WonderLux Home Energy Storage System
Suitable for your home or your business
Our latest system allows your home or business to store and save the energy your solar panels produce during daytime, which can then be used at times. All Whiles still receiving the Export tariff at your initial rate.
Furthermore, the system can be configured to charge from cheap night-time electricity rates and discharge when they are higher. The system also has a unique EPS function allowing backup power to critical appliances in the event of a power cut. Be the home in the street with lights on leaving you neighbours in the dark!
Testimonials

I would like to personally thank you for your outstanding product. It's really wonderful. I could probably go into sales for you. It's exactly what I've been looking for.

- Chrissy T

Definitely worth the investment. I have gotten at least 2 times the value from the Wonderlux.

- Josepha B

Best. Product. Ever! We've seen amazing results already. Thanks guys, keep up the good work! I would be lost without Wonderlux.

- Noelani Z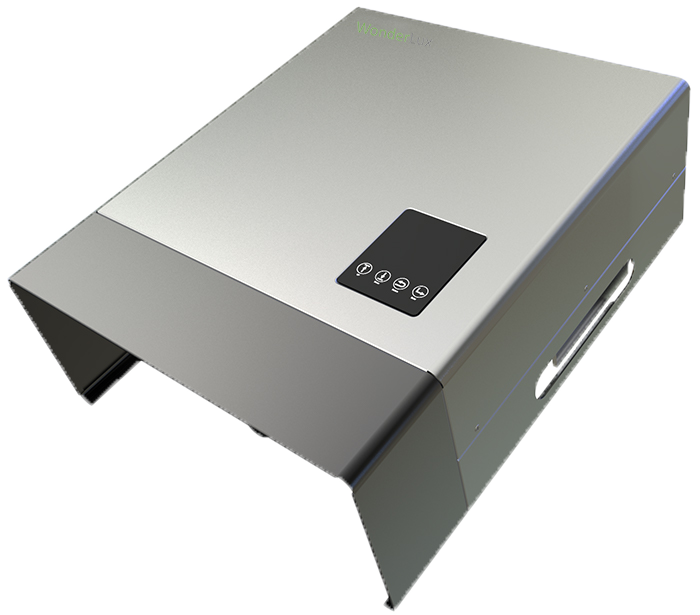 WonderLux 3600 Delux
Grid Share Incentive Ready
Seamless automatic switch over – 0.01s
90% Depth of discharge
Modular – from 1 to 8 Pylon Tech US2000 Plus Batteries
Integrated EPS as standard – No extra cost
Lightweight – only 20Kg
10 years warranty
IP65 rated
On & Off grid capability
Advanced Power Cut Protection & Restart
RRP: £4999.99
Certified installers

---
If you are interested in becoming a Wonderlux Certified partner: